Poll: Majority Not Buying CIA/Media's 'Leet Russian Haxors' Conspiracy Theory
Chris Menahan
InformationLiberation
Dec. 20, 2016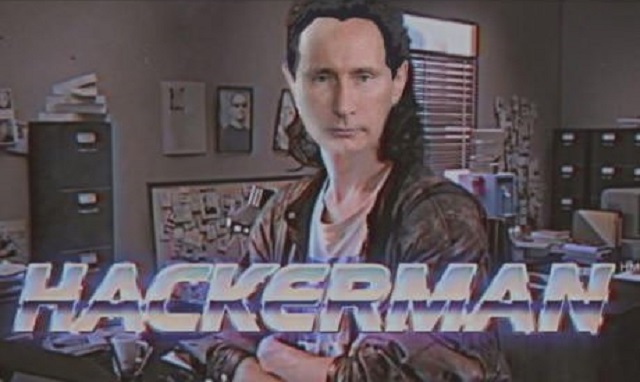 Despite the lying media saying the CIA is "somewhat, pretty much, absolutely, totally convinced" Russia hacked the DNC and RNC, the American people are not buying it.

From Morning Consult:

Almost half of Americans do not agree with the U.S. intelligence community's assessment that the Russian government was behind cyberattacks on the Democratic Party and Hillary Clinton's presidential campaign in 2016, according to a new Morning Consult/POLITICO survey.

When asked to pick the statement that most aligned with their views, 46 percent of respondents chose one that said the U.S. can't be sure who is primarily responsible for the hacking because tracing cyberattacks is complicated and because intelligence groups were wrong about weapons of mass destruction in Iraq. In contrast, 29 percent chose the statement that said there was "near certainty" that Russia is responsible for hacking and that intelligence agencies had used advanced techniques to determine that the former Cold War adversary is responsible. A quarter said they didn't know or had no opinion.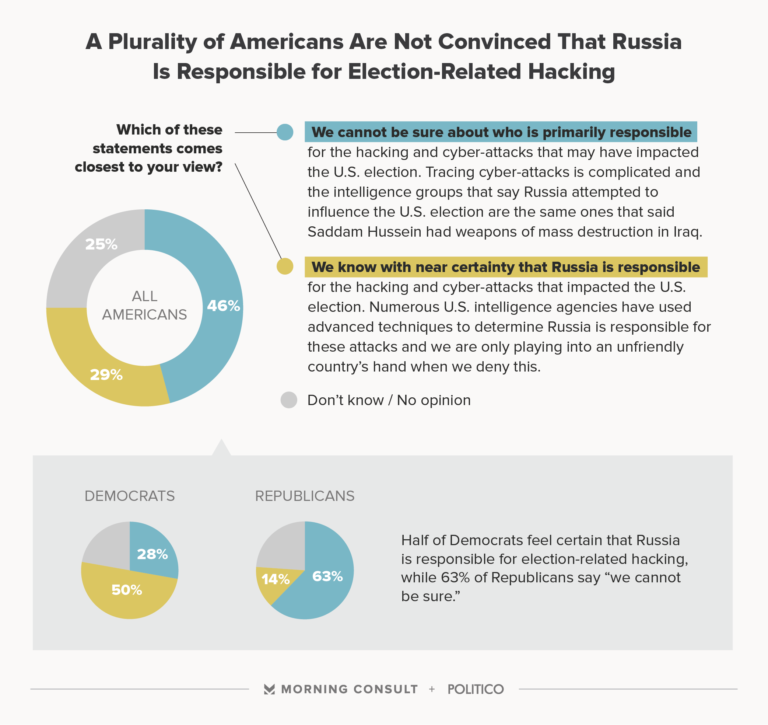 The Federal Bureau of Investigation and the Director of National Intelligence have backed the Central Intelligence Agency's judgement that Russia interfered in the 2016 presidential campaign, according to news outlets such as The Washington Post, citing internal government documents. President-elect Donald Trump's transition team pushed back on such assessments by pointing to the intelligence community's determination that Saddam Hussein was hiding weapons of mass destruction in the country in the months leading up to the Iraq War that began in 2003.

The responses broke down largely along party lines. Sixty-three percent of Republicans said the U.S. can't be certain about the cyberattacks, while 49 percent of independents and 28 percent of Democrats concurred with that view.
The next step is logically for the CIA to manufacture fake evidence as they did with WMDs and use that as an excuse to try and keep Trump from becoming president.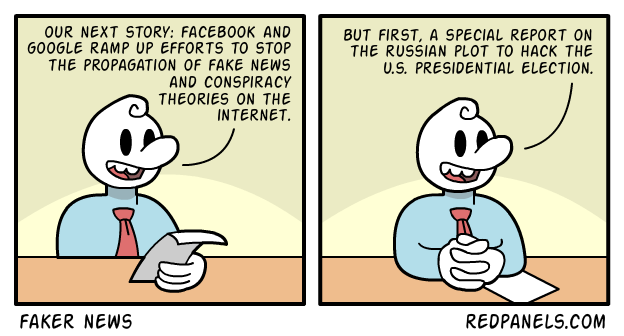 Follow InformationLiberation on Twitter and Facebook.