Germany: African Migrant Pours Gasoline On Wife, Sets Her On Fire
Chris Menahan
InformationLiberation
Dec. 07, 2016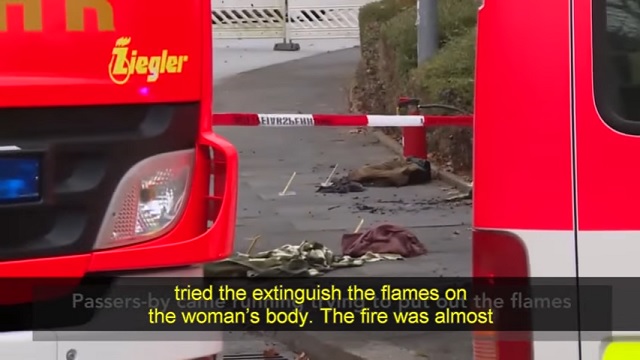 The African practice of necklacing, minus the tire, has come to Germany.

An African migrant Wednesday reportedly poured gasoline on his 38-year-old wife on the side of a public street and then set her on fire.

Passersby rushed to help the poor woman but could not put the fire out until getting their hands on a fire extinguisher and blankets.

Welt.de reports the she died of her injuries.

A 41-year-old man, believed to be her husband, was captured while trying to flee the scene and placed under arrest.

German police said "his motive is still unclear."

Watch a local German TV report on the incident as translated by VladTepesBlog:



Follow InformationLiberation on Twitter and Facebook.