Hillary Clinton Looks Like Death In First Appearance Since Concession
Chris Menahan
InformationLiberation
Nov. 17, 2016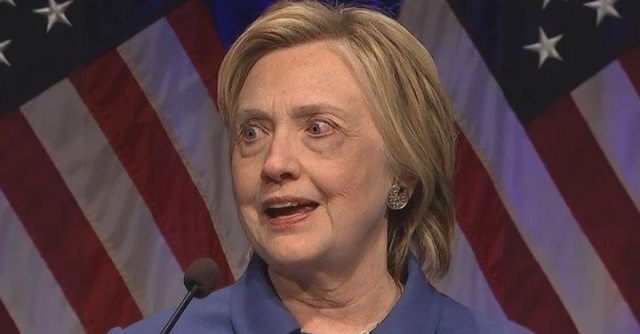 Hillary Clinton appeared ready to die during a speech Wednesday at a gala for the Children's Defense Fund.

Seeing her now, I wonder if she was wearing some sort of prosthetics on her face in combination with buckets of paint to make herself appear human.



Imagine if this witch actually won.

From The Daily Mail:

A weary-looking Hillary Clinton said Wednesday evening at her first public appearance since she conceded to Donald Trump that she considered cancelling her speech to the children's advocacy group but kept the commitment out of respect for her mentor.

'I will admit coming here tonight wasn't the easiest thing for me,' she said at the Children's Defense Fund's gala in Washington, D.C.

The failed presidential candidate said 'there have been a few times this past week when all I wanted to do is just to curl up with a good book or our dogs and never leave the house again.'

...Clinton told attendees,'I know many of you are deeply disappointed about the results of the election. 'I am too, more than I can ever express.

'Our campaign was never about one person or even one election - it was about the country that we love and about building an America that is hopeful inclusive and big-hearted,' she said.
Here's a picture from her speech at the Democratic National Convention where she was worked on by the finest face painters: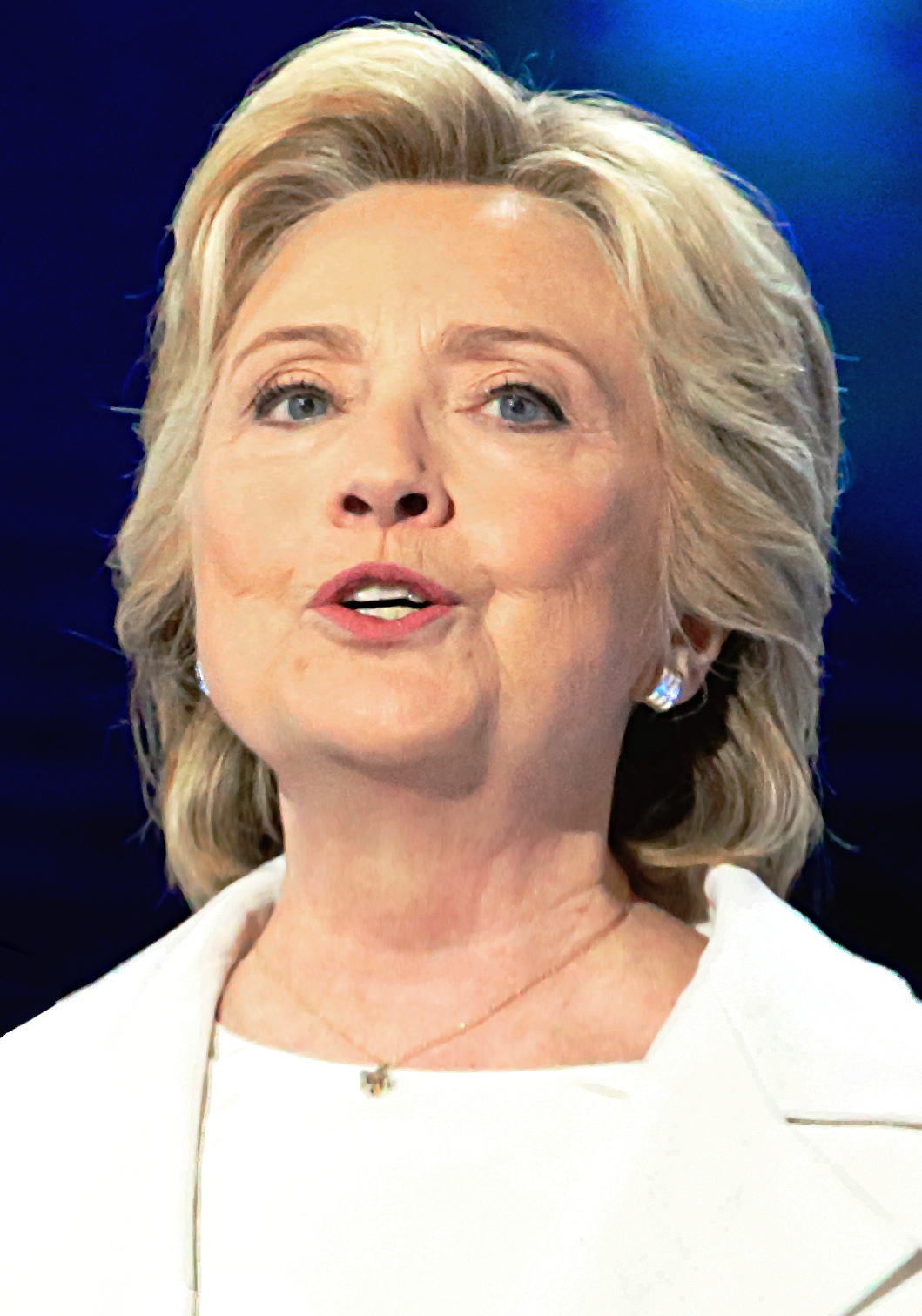 I guess she's finally given up on life after coming so close to total power only to have it taken away by the nimble navigator himself.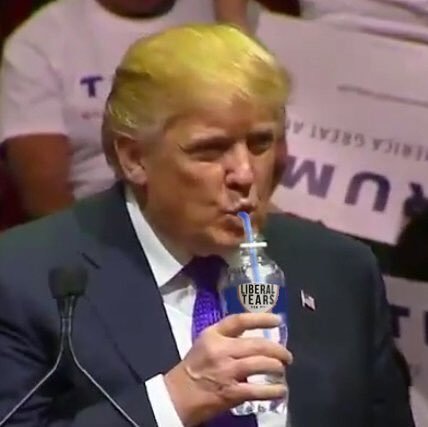 Follow InformationLiberation on Twitter and Facebook.