Soros-Connected Group Sends Out 'Voting Report Cards' to Scare Minorities Into Voting Hillary
Chris Menahan
InformationLiberation
Nov. 01, 2016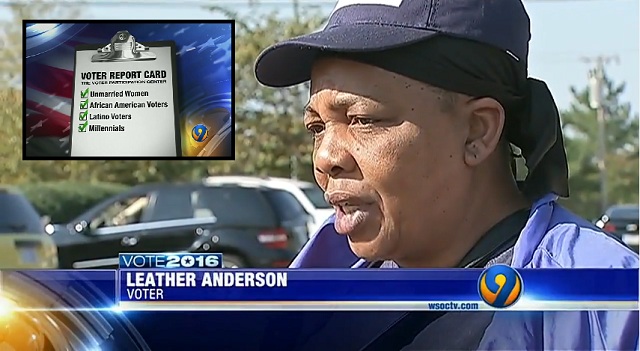 Millions of deceptive "voting report cards" are being sent to "African Americans, Latinos, millennials and unmarried women" in swing states to scare them into voting for Hillary Clinton.

The "report cards" are being sent by a group connected to billionaire George Soros, who is one of Hillary Clinton's top donors (more on that below).

From WSOCTV:

CHARLOTTE, N.C. - A letter has been sent to almost 370,000 people in North Carolina, claiming to be their "Voting Report Card." It gives the voter a grade based on how many times they voted in the state's election over the past four years.

Charlotte voter Leather Anderson received the letter. She told Channel 9 she can't remember if her score read 'below average', but said it wasn't good.

"How would they really know? They have only had the two times I voted, and I've been in Mecklenburg County for over 20 years," Anderson said.
This is an absolutely shameless con job:



Here's some screenshots of the scam "report card":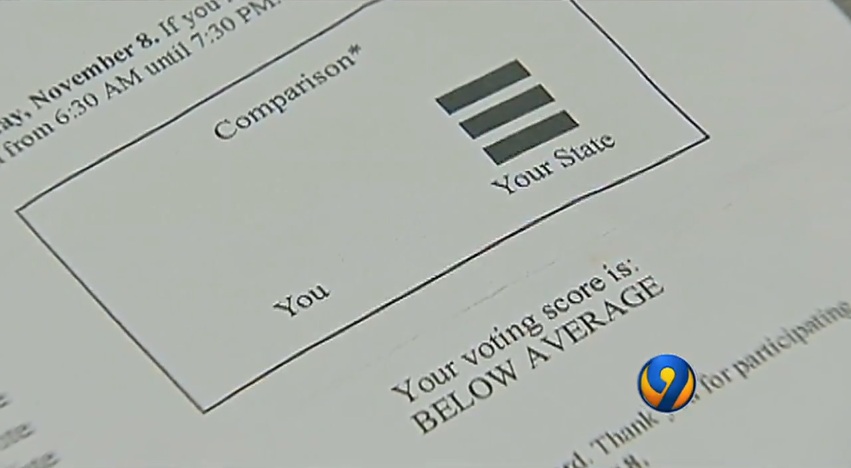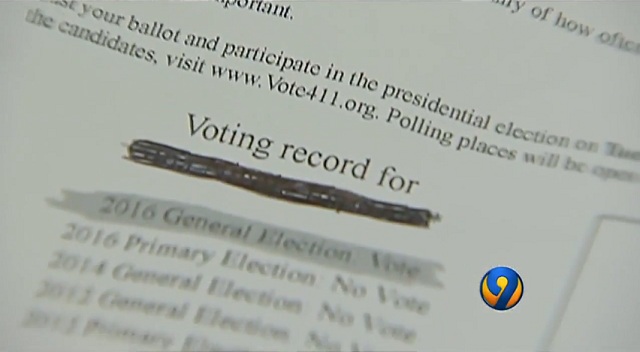 Here's a statement sent to WSOCTV from Voter Participation Center president and founder Page Gardner:

The Voter Participation Center (VPC) is a non-profit and non-partisan organization dedicated to increasing the participation of historically underrepresented Americans in our democracy. Since its founding, VPC has helped more than 3 million Americans register to vote and vote.

In 2014, nearly 1 million African Americans, Latinos, millennials and unmarried women in North Carolina were eligible to vote but failed to do so. That's an alarming number, and the Voter Participation Center is doing something about it. We use voter "report cards" to encourage citizens to vote, and to ensure that our democracy is truly representative. In North Carolina, we recently mailed about 375,000 voter report cards to eligible voters.

U.S. citizens should have the ability to easily vote, and we should applaud efforts that help get more Americans on our voter rolls.
The same scam is being run in Missouri as well as Florida:



The Voter Participation Center received funding from both the Bauman Foundation and Democracy Alliance. Democracy Alliance was co-founded by George Soros and is run by Soros shill Gara LaMarche.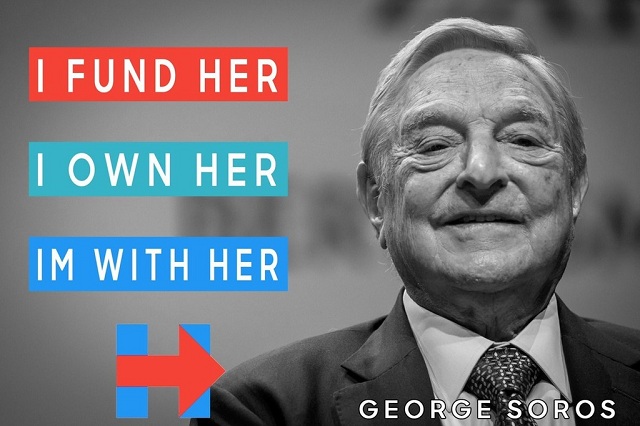 When Ted Cruz's campaign ran a similar scam during the primaries in Iowa it drew mass outrage, yet with this scam -- outside of a couple minor local reports -- the media is silent.

Follow InformationLiberation on Twitter and Facebook.