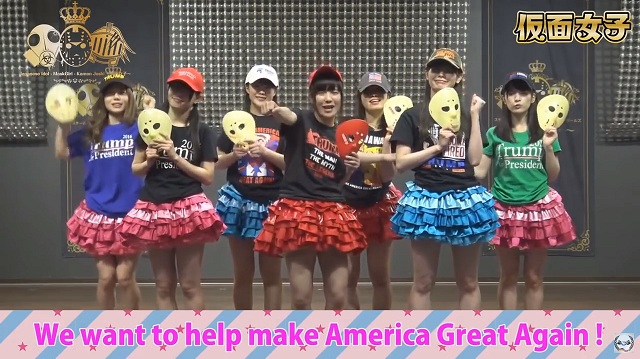 Japanese people love Donald Trump and say his policies would help them become an "independent nation again."

Trump said back in May he believes Japan should provide for its own self-defense.

"If Japan can break away from America's dependence, the Japanese people will think: 'So, how can we proceed further now?'" one commentator says.

"That's the chance of a lifetime; it's a huge advantage."



Follow InformationLiberation on Twitter and Facebook.