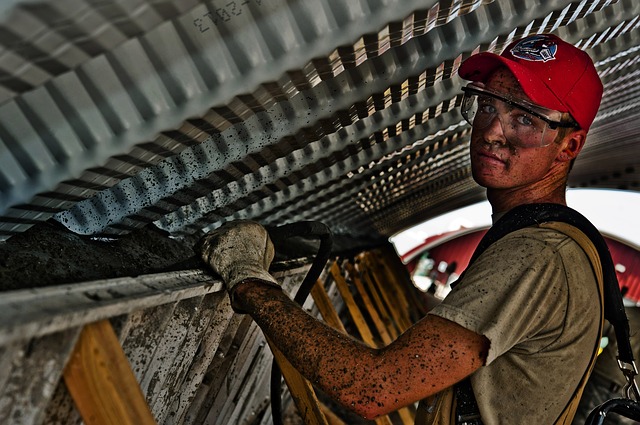 Decades of discriminatory policies, importing cheap immigrant labor and so-called "free trade" are taking their toll.

From The Christian Science Monitor:

Income levels among white men without a college education have dropped by nine percent over the past two decades, according to a new study by Sentier Research, contributing to ongoing concerns about the working class in America.

The study, which examined income levels among white college and high school graduates found that although income is climbing for those with a college education or better, working-class white men are being left behind.
This widening gap in income and purchasing power for such a large slice of American society has had a sweeping effect on everything from social trends to politics to life expectancy, and disaffected members of the white working class are making their feelings known.

"You have men who see themselves as the primary wage earners for their families, but jobs that can support that no longer exist," says Ileen DeVault, the director of the Worker Institute at Cornell University, "and the jobs available working at McDonalds or as a personal caretaker are not appealing or well paid enough. It makes white working class men feel more attacked."
They "feel" they're being attacked because they are being attacked.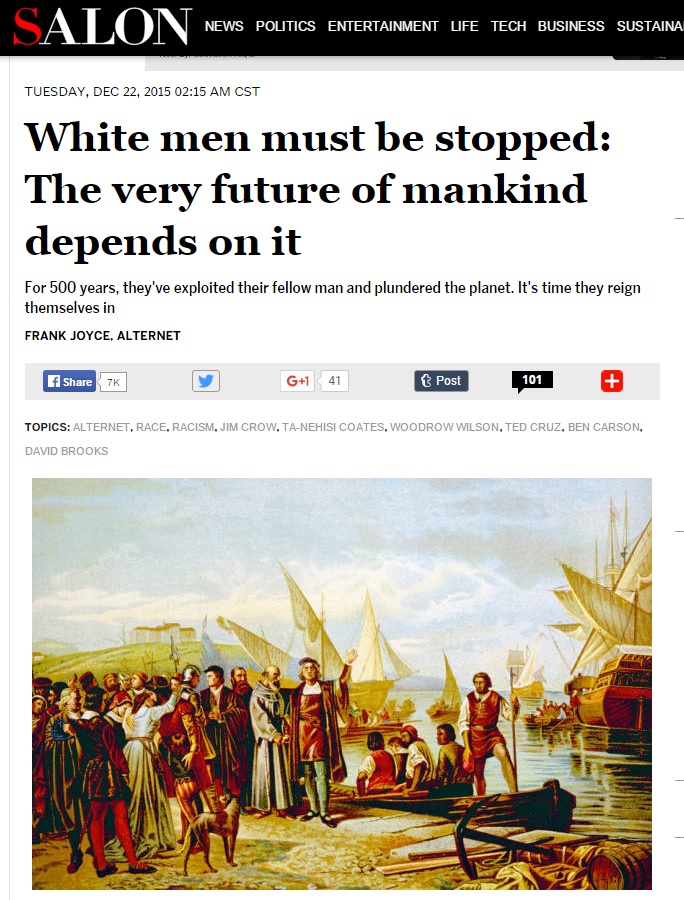 It's not a "coincidence" this is all occurring, it's the result of over six decades of policy.

Sentier researchers examined and compared wage and salary income per individual for college graduates as well as high school graduates in two different age cohorts, and found that while high school graduates overall saw their incomes drop by nine percent between 1996 and 2014, white male college graduates saw their incomes rise by 23 percent over the same period.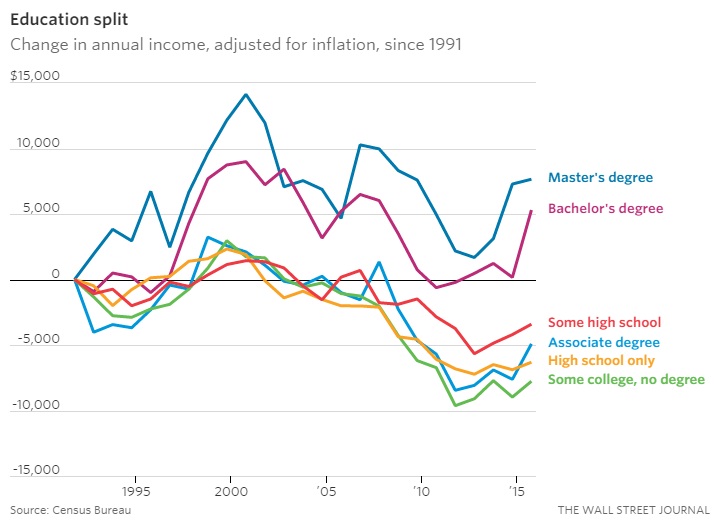 [...]Michigan State economics professor Charles Ballard tells the Monitor that part of the problem is the awareness of what once was possible for white working class men. In Michigan, he says, factory workers in the 1960s could expect to own a home, multiple cars, and maybe even a cottage by the lake. Today, those jobs simply don't exist.

"There's a generation of American men who look at their fathers, who had middle- and upper-class lifestyles with only a high school diploma, and they can't do that now," Dr. Ballard says.

Mr. Coder tells the Monitor that the study's results also reflect individuals who fell out of the labor market during the last recession and have yet to return. Some experts say that this workforce disengagement affects their participation in society.

"When white men disconnect from the workforce, they also disconnect from social institutions," Georgetown University professor of public policy Harry Holzer tells the Monitor, "which can lead to unstable or nonexistent marriages or drug problems like the opioid epidemic. We're seeing things in the white male population now that we saw in the African-American population decades ago."

[...]"These people are unhappy, and they are making that increasingly clear," says Georgetown's Dr. Holzer.
They have every reason to be unhappy.

Previous generations gave all their jobs, education opportunities and welfare away to foreigners in order to feel good about themselves.

The latest property handed off to foreigners for no particular reason was the internet itself.

This is globalism in action. Rather than use our dominant position in the world to further the interests of our own people, our traitorous elites had us give our entire country away "to be nice."

It's quite possibly the dumbest thing ever to happen in the history of the world.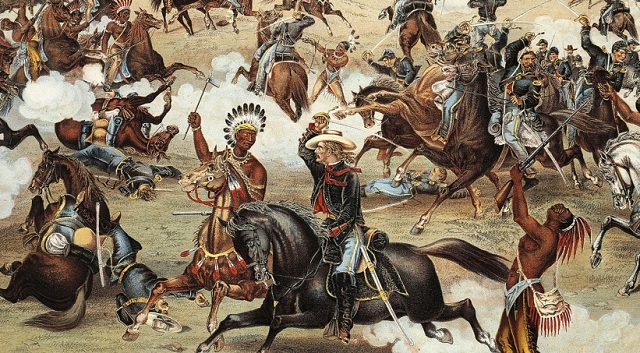 While great men like these fought to conquer America, cucks like Paul Ryan fight to give it all away.


Fortunately, Trump is the first leader we've got in ages who is not going along with this garbage and wants to put America and Americans first.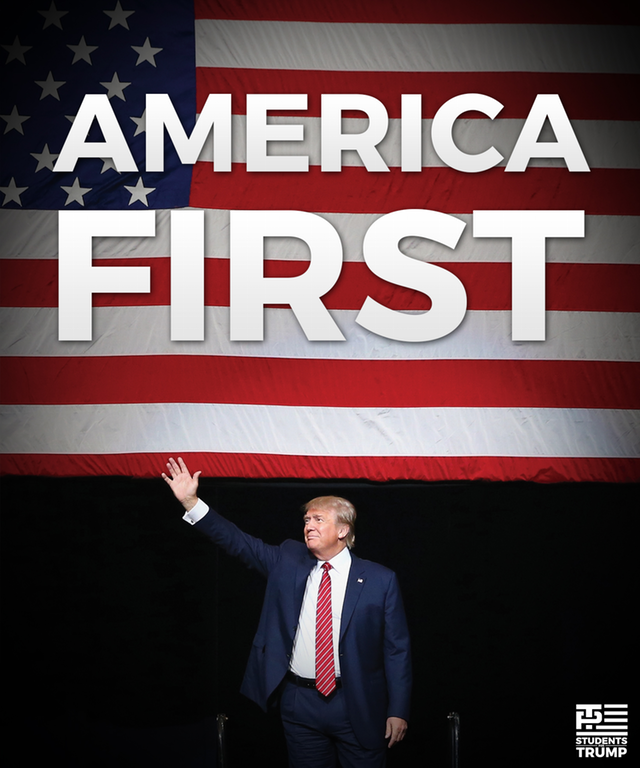 Follow InformationLiberation on Twitter and Facebook.