Michigan: Illegal Immigrant Arrested for Public Masturbation, 'Biological Evidence' Recovered
Chris Menahan
InformationLiberation
Aug. 24, 2016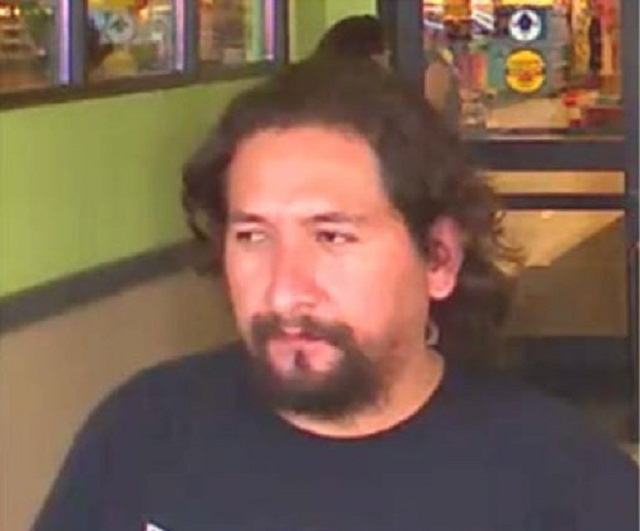 An illegal alien was arrested for publicly masturbating -- in the words of police, "to completion" -- at a shopping center in Pontiac, Michigan.

From MLive:

PONTIAC — A 35-year-old man who police say is in the U.S. illegally has been charged with aggravated indecent exposure for allegedly exposing himself to a woman while shopping at a Rochester Hills Meijer.

Daniel Torres-Rivas turned himself over to authorities Friday, Aug. 19 after a tip from the public led police to identify him as a suspect, according to the Oakland County Sheriff's office.

The tipster contacted police after surveillance images were released to media outlets.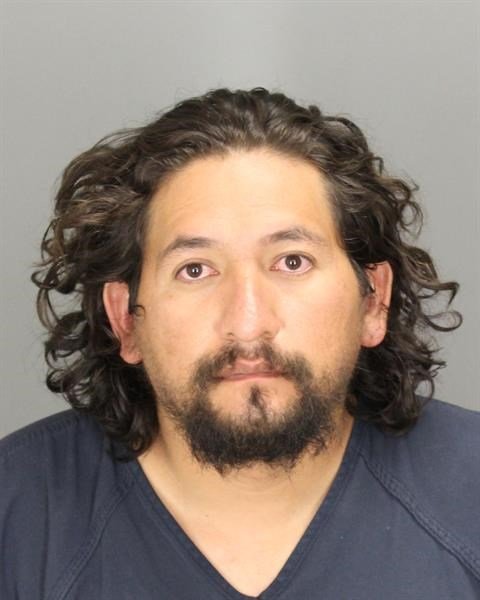 He was wanted for allegedly approaching a 24-year-old woman, exposing his genitals and "actively making sexually explicit motions in her direction," police said.

Responding deputies recovered "biological evidence" at the scene.

"I find it completely disgusting and sad that this individual, who is illegally in our country, felt comfortable enough here to harass a woman in a very public store by masturbating to completion," Oakland County Sheriff Michael Bouchard said in a statement.
More evidence illegal immigrants will do the jobs Americans won't!


Follow InformationLiberation on Twitter and Facebook.