Gun Store Owner: We Called FBI & Warned Them About Orlando Shooter
Chris Menahan
InformationLiberation
Jun. 16, 2016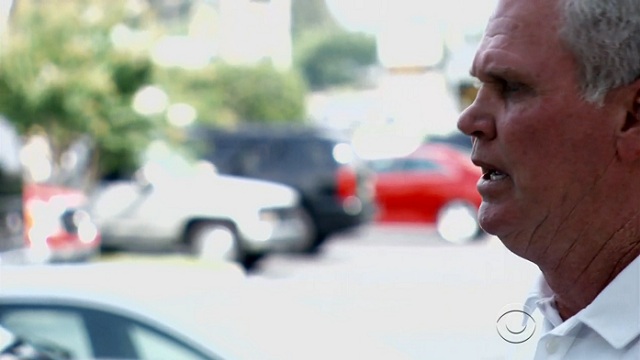 The idea the FBI had no warnings immediately prior to the Orlando shooting just went out the window.

From CBS News:

JENSEN BEACH, Fla. - The co-owner of a Florida gun store says his employees contacted law enforcement before the Orlando shooting after gunman Omar Mateen attempted to purchase body armor and ammunition.

Robbie Abell, co-owner of Lotus Gunworks, said Thursday his workers had a gut feeling about Mateen when he came to the store four or five weeks ago.

Mateen asked for level 3 body armor, according to Abell, but was told the store didn't carry it. He then made a phone call and spoke in Arabic before asking for bulk ammunition, but employees did not sell it to him.

Abell told reporters "we contacted FBI direct" after Mateen left the store but he did not elaborate on how investigators responded. He believed his employees did what they should have done, Abell said.
Note, this means the FBI was warned within a reasonable time frame -- as opposed to two years ago as reports have been stating -- that Mateen was an immediate threat, it also means he was working with at least one other person and was not simply a "lone nut."
Law enforcement officials have told CBS News at this point, they have not found any evidence that the gun shop contacted police about Mateen's alleged suspicious behavior.


The FBI has the tools to follow up a tip like this. If they had responded they could have potentially prevented this massacre from happening, yet Obama and others are acting like the government was powerless to stop this slaughter because citizens have a right to own AR-15s (which the shooter didn't even use).

Follow InformationLiberation on Twitter and Facebook.