Scottish Politician Charged With Hate Crime For Criticizing Islam
Christopher Menahan
InformationLiberation
Apr. 08, 2016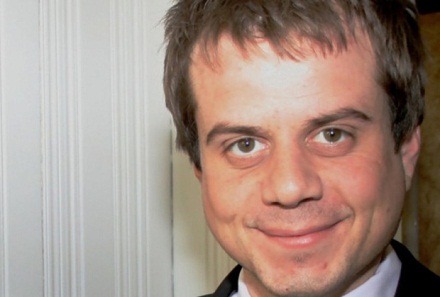 A Scottish politician has been charged with a hate crime for criticizing Muslims in a series of "Islamaphobic" text messages sent after the terror attacks in Paris.

Scottish National Party Councillor Craig Melville allegedly messaged an "unnamed female Muslim activist" within his party and told her, "It's not personal I just f*cking hate your religion and I'll do all in I'm life do defeat your filth."

Another read: "And in your favour we live in an uneducated left lift loopy left wing society who is more interested in claiming benefits and being ignorant to the threat of your horrible disease which is a make believe c*nt in the sky."

"Horrible murdering Islamic c*nts."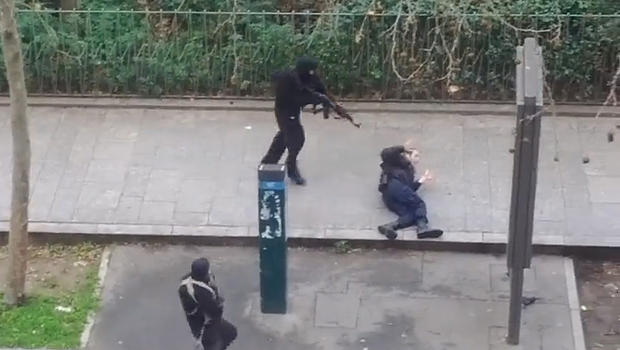 Melville also criticized a local Muslim politician, Humza Yousaf, for staging a photo-op with refugees on the Greek island of Lesbos: "And Muslim politicians in the UK have a duty to speak out and educate."

"That should be their number one priority, not staged photos taking refugees off boats and writing patronising messages of support. Had to unfollow that c*nt."




The "unnamed Muslim female activist" evidently reported Melville to police and he now stands accused of the crime of criticizing Islam.

"Police can confirm that a 35-year-old man has been charged," Scottish Police said.

"A report will now be submitted to the procurator fiscal."

"Should the Crown decide to proceed with the charges, Melville is likely to be cited to appear in court later this year," The Scotsman reports.

Follow InformationLiberation on Twitter and Facebook.