Dirty Electricity - Rays of Rash
GlobalTV
Jul. 22, 2009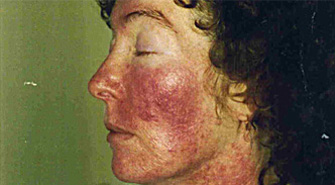 16:9 was the first to expose the toxic truth about Compact Fluorescent Light (CFL) bulbs. The eco-friendly lights have been linked to mysterious rashes, outbreaks and other illnesses. We'll show you how harmful UV rays could be seeping into your home. It's an exclusive investigation that prompted Health Canada to jump into action. Watch this encore presentation to find out more shocking information about health concerns with CFL bulb.



Dirty Energy

You can't see or hear it - dirty electricity, and it can be found in any number of household electronics. In this exclusive investigation, 16:9's Allison Vuchnich exposes even more disturbing information about the hidden dangers in your home.



Reaction to Rays

After our story on CFL bulbs first aired, we were flooded with your emails and calls demanding more from the people who should be protecting us. In this encore presentation, we'll show you how the 16:9 team tracked down the Health Minister for answers.