NPR: 'Experts' Say Covering Hunter Biden Corruption Story Deepens 'Stigma' of Addiction For 'Millions'
Chris Menahan
InformationLiberation
Oct. 16, 2020

The media is looking for any excuse to suppress the story of Hunter and Joe Biden's shady dealings in the Ukraine now that the Tech Tyrants' authoritarian censorship appears to have backfired.

Here's the latest example from NPR:

Experts Say Attack On Hunter Biden's Addiction Deepens Stigma For Millions

October 16, 2020
BRIAN MANN

[...] These attacks have raised alarm and sparked criticism from those who say the president and his allies are using a disease experienced by 20 million Americans as a political weapon.

"To hear the president of the United States say this is a legitimate political smear shows that he thinks this is a way to attack," said Eric Michael Garcia, a journalist who entered recovery last year for alcohol and sex addiction.

After the debate, Garcia wrote about the attacks on Hunter Biden in The Washington Post, arguing that "mocking people for their addiction will make them less willing to get help."

In an interview with NPR, Garcia said it was hard for him to admit needing help because he feared the kind of shame and public attacks now hitting the Bidens.

"I worried my personal shortcomings would be used against other people, people who I love," he said. "I think that's something that a lot of people with addiction fear."

Experts say stigma can be a life-or-death issue for Americans who have addiction problems. According to the National Institutes of Health, 75% of those people never get help, often because of shame and stigma.

"Words change the way we perceive those with this disease," said Gary Mendell who heads a national addiction recovery program called Shatterproof.

He told NPR that the kind of shame reinforced by political attacks on Hunter Biden will leave more people reluctant to get help.
If you dare to ask why a Ukrainian gas company would want to pay a crackhead with no experience in the field $50,000 a month to join their board, you want people to die!

Incidentally, is NPR ever going to write an article about the stigma created by the media hyping every last story of a White cop shooting a Black suspect or a White person committing any minor slight against a PoC that could be perceived as "racist"?

That stigmatization has led to multiple people being killed and nationwide riots.


Have they ever concerned themselves with the stigma created by pushing the conspiracy theory of "white privilege," the lie of "systemic racism" and labeling all right-wing policies as "white supremacy"?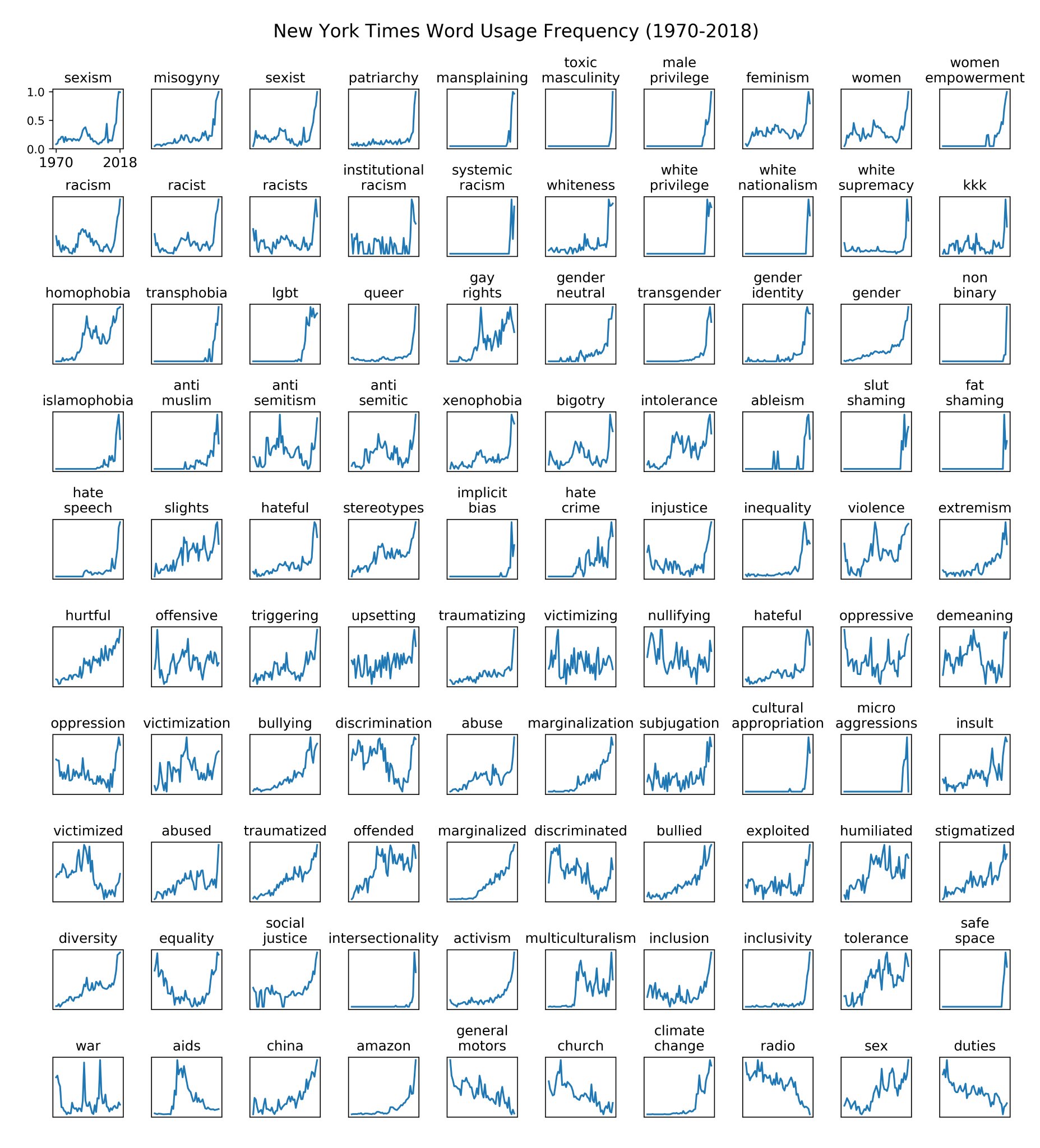 If the stigma created by reporting on the Bidens' corruption is damaging 20 million drug users how many people are getting damaged by NPR and the rest of the media's anti-White stigmatization?

Follow InformationLiberation on Twitter, Facebook, Gab and Minds.