Portland: Antifa, BLM Rioters Attack Police And Proud Boys With 'Urine And Feces'
Chris Menahan
InformationLiberation
Aug. 23, 2020

Antifa and Black Lives Matter rioters in Portland over the weekend reportedly attacked police and Proud Boys marchers with urine and feces.


Portland Police on Saturday reported that for over some three hours rioters "pelted the police vehicles with softball-sized rocks, glass bottles, golf balls, ball bearings, metal railroad spikes, and plastic eggs filled with paint."

"There were also balloons filled with feces thrown on the cars and even a torn up street sign was used to vandalize the marked police cars," Portland Police said. "Windows were broken and tires were deflated."

"Portland Police confiscated a bucket of projectiles from antifa at today's riot. Condoms were filled with some unknown foul liquid and bottles were filled were urine. These were hurled at people at the right-wing rally in front of the Justice Center," Andy Ngo reported.


Andy Ngo reported that antifa rioters attacked Proud Boys marchers with "urine-loaded super soaker water guns" and "had bottles of feces mixed with water to create a brown slush."


These are very disturbed people.


Ngo shared mugshots of those arrested during the riots:






Antifa were filmed setting fire to American flags they placed under a guillotine.


Remember folks, antifa is fighting "racism and bigotry" so they're the good guys!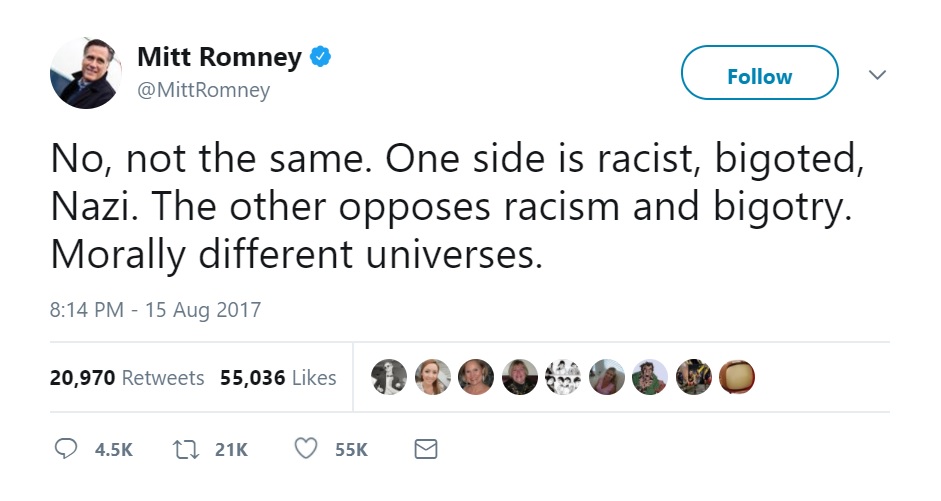 Follow InformationLiberation on Twitter, Facebook and Gab.