Soon, there will be no men left running leftist institutions.

From AP:

NEW YORK (AP) — The anti-harassment #MeToo movement has been named Time magazine's Person of the Year.

In the wake of revelations about Harvey Weinstein and other men, millions have shared their stories about being sexually harassed and assaulted.

The announcement was made Wednesday on NBC's "Today" show, where longtime host Matt Lauer was recently fired amid harassment allegations.
This is a great development.

Soon, all leftist institutions and media outlets will be run entirely by women.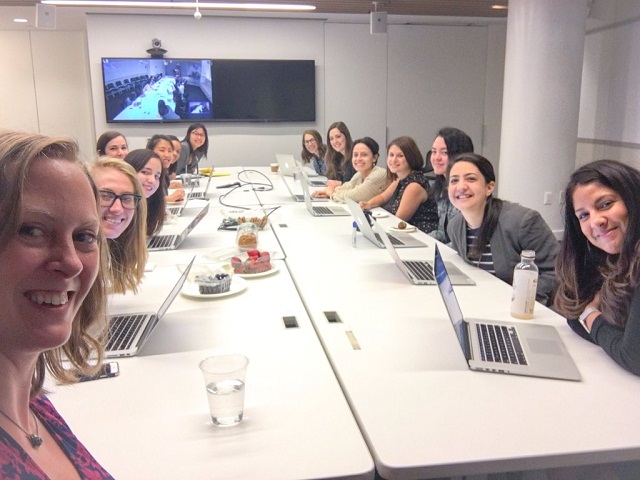 The front page of every newspaper will look like this:




Every debate will consist of Katy Turs, Stephanie Ruhles and Megyn Kellys saying, "Wow, just wow" and "I literally can't even" in substitute of an argument.



If leftists think this is going to spill into right-wing circles, they're wrong. The right is electing Roy Moore in Alabama and already elected Donald Trump.

This is progressivism imploding on itself, nothing more. The women who slept their way to the top are now going to seize the left's means of production from the men they slept with. This is going to be entertaining as hell to watch.


Follow InformationLiberation on Twitter, Facebook and Gab.