VIDEO: Black Male Violently Kicks Old White Man to the Ground, Onlookers Film and Laugh
Chris Menahan
InformationLiberation
Sep. 22, 2016

Disturbing video reportedly out of London shows a black male violently kick an old white man to the ground while two female onlookers, one of whom filmed the incident, are heard laughing over the attack.

From The Mirror:

Sickening footage has emerged of an elderly man being kicked to the ground in what appears to be an unprovoked attack.

The incident is believed to have taken place in the Stratford Centre area of London and was published on Twitter on Wednesday evening.

Police have launched an investigation and will be carrying out enquiries around the suspected location in an attempt to identify the victim and suspects.
A victim, a man with a white beard and hair, is caught unaware by the vicious attack as he stands at a rubbish bin.

He is looking at the person filming on their mobile phone when a youth in a black hoodie and grey jogging bottoms approaches from behind and lands a powerful kick to his side.

The victim, who appears frail, is sent crashing to the floor, and hits his head on the ground.
This video has been making the rounds on Twitter as several posters have wrongly stated it occurred last night in Charlotte. While the behavior is much the same, the location is not.

Incidentally, as happens with most of these videos with black mobs attacking white people, the witnesses always seem to find it hilarious.



If the races were reversed, every last one of these videos would be broadcast 24/7 for weeks straight on every major news channel and all white people and "whiteness" itself would be blamed. As white people are the victims in these videos, all these stories are completely ignored.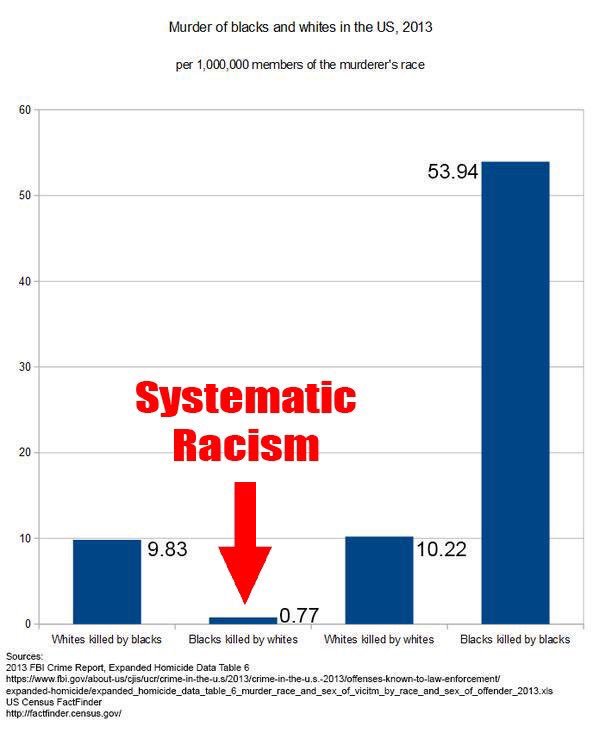 Follow InformationLiberation on Twitter and Facebook.