Austria: Norbert Hofer Leads by 6 in Presidential Election Do-Over
Chris Menahan
InformationLiberation
Aug. 28, 2016

Stealing the election this time around is going to be a lot harder.

From Breitbart:

Freedom Party candidate Norbert Hofer has extended his lead in new polls heading into the Austrian presidential re-run as he continues to dominate his rival Alexander Van der Bellen.

The polls show that Hofer is now leading the former Green Party leader by six percentage points, after the previous election in which they were both virtually tied. The October 2nd re-run of the second round of the presidential elections could play much differently because of recent terror attacks and instability in Turkey reports OE24.

The poll of 600 Austrian voters, conducted by polling agency Gallup on behalf of the Osterreich newspaper, shows that Mr. Hofer continues to expand his lead on his opponent. Early polls last month showed a four percent lead for the FPO candidate who's party had brought a complaint to the Austrian constitutional court over the postal voting that had won the election for Alexander Van der Bellen. The court found serious discrepancies in the postal ballots and determined that the election would be held again on October 2nd.

According to the paper, the FPO candidate has benefited in the polls due to the recent crackdown by Turkey in the wake of the failed coup in July. The protests by Turks demonstrating in support of Turkish president Recep Tayyip Erdogan have been slammed by Hofer who, along with current Austrian Foreign Minister Sebastian Kurz, has called on Turks to be loyal to Austria first and if they can't, they should leave the country.
"Austria first"... Where have we heard that before?!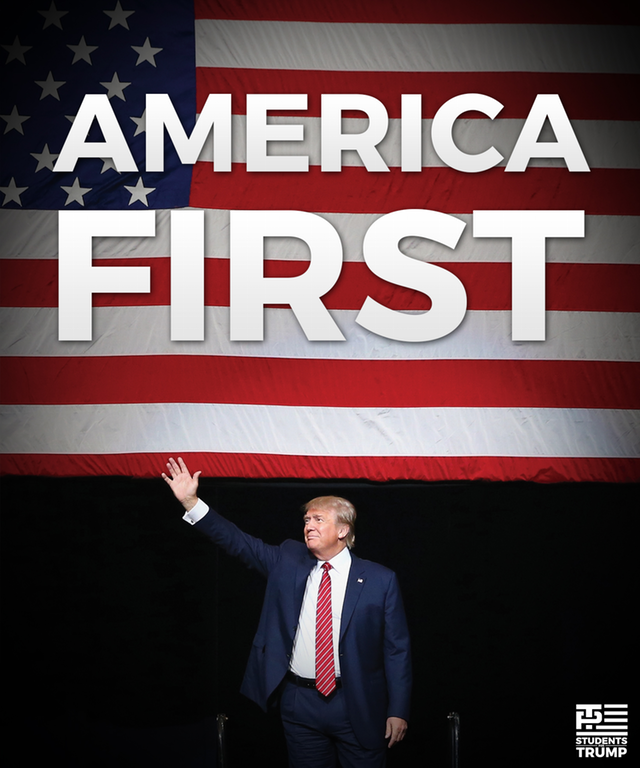 Isn't it interesting how the more "enriched" a country becomes the more far-right the natives shift?

While leftists insist "our diversity is our strength," studies show this is complete nonsense.

One study from Harvard Professor Robert Putnam showed increased "diversity" led to overall lower levels of trust among all peoples in society.

Here's some other effects Putnam found, as described by Jared Taylor:

• Lower confidence in local government, local leaders and the local news media.

• Lower political efficacy—that is, confidence in their own influence.

• Lower frequency of registering to vote, but more interest and knowledge about politics and more participation in protest marches and social reform groups.

• Less expectation that others will cooperate to solve dilemmas of collective action (e.g., voluntary conservation to ease a water or energy shortage).

• Less likelihood of working on a community project.

• Fewer close friends and confidants.

• Less happiness and lower perceived quality of life.

• More time spent watching television and more agreement that "television is my most important form of entertainment."
Sound familiar?

Follow InformationLiberation on Twitter and Facebook.