French Gov't Urges Citizens to House 'Refugees' In Their Own Homes
Chris Menahan
InformationLiberation
Aug. 11, 2016


It's not enough to give migrants hundreds of millions in tax money to come live in your country and commit terrorism against you, you need to bring them into your own home.

From The Daily Express:

THE French government has urged citizens to welcome refugees into their homes because the country's migrant centres are so crowded.

There are currently 147 reception centres across France, but these are in massive demand as desperate refugees continue to flee the Middle East.

Housing minister Emmanuelle Cosse has pledged to built a further 50 centres before the end of next month in a desperate bid to ease the crisis.

But she has also called on French people to open up their homes to migrants in need. Several organisations have already promised to help.

The group Singa has helped 300 migrants find a temporary home since it launched its 'Calm' scheme last June.

Singa co-director Alice Barbe said: "We match people according to where they live, their job, their hobbies, and the languages they speak.

"If things work out, the migrant will remain in the person's home for a minimum of two weeks, and for up to nine months."
"If things work out" they won't burn your house down, rob you blind, rape your daughter and kill you in your sleep.

That's good enough assurance, is it not?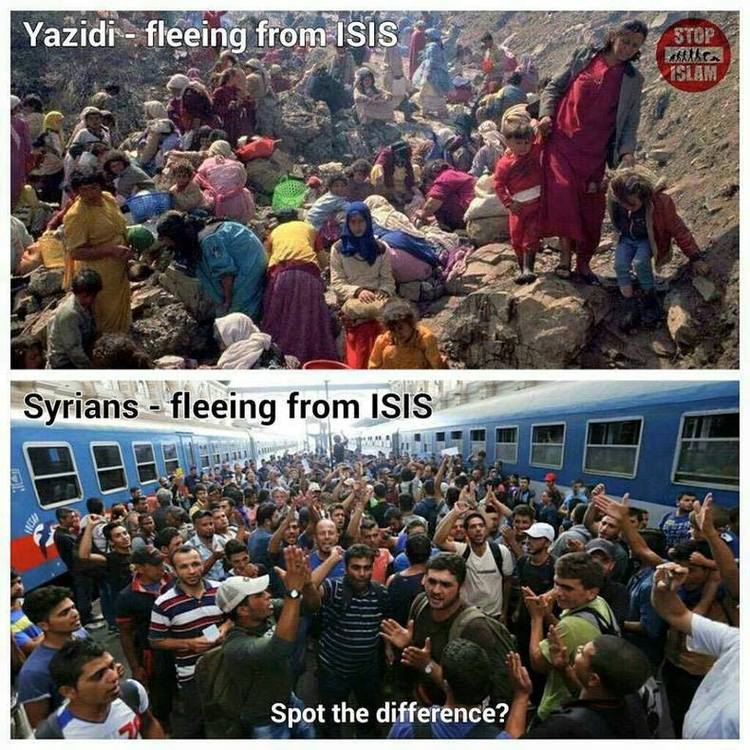 As I reported earlier this week, the government of Sweden is similarly asking it's citizens to hand over their summer homes.

Follow InformationLiberation on Twitter and Facebook.